WELCOME to the Paranormal Sixx website!

Thank you for your patience while we re-develop our site. Please let us know that you stopped by
clicking here
! 

Come back often to see updates, new evidence and events!

If you would like to be added to our email list, click
here
and enter the subject ADD ME! :)

NEW EVIDENCE
Location: West Creek Village 2016

​
This was the most intense and active investigations our group has ever experienced. All of the personal experiences were not captured on equipment, but witnessed and experienced by many. More evidence to come.
Click here to review our evidence so far:   Evidence

​

​ ​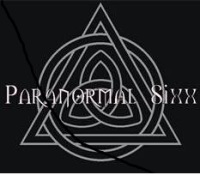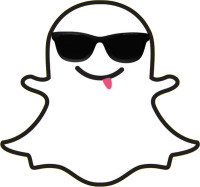 ​

PARANORMAL SIXX IS NOW ON SNAPCHAT!
Where will you see Paranormal Sixx next? ​